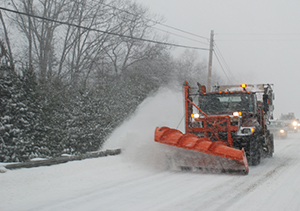 Clear Roads produces a quarterly newsletter that captures the latest research and news on winter maintenance technology and practices within the U.S. and around the world. Each E-newsletter compiles links to recent reports, guidance documents, news articles, and research updates from state DOTs, universities, the Transportation Research Board and the Federal Highway Administration.

Join our mailing list
Sign up below to be notified when new issues are posted and to receive the latest Clear Roads news and project updates.