Snowplow route optimization practices provides efficiency and cost reduction for agencies. However, planning snowplow routes is a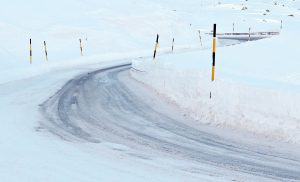 complex operation that involves decisions regarding the staging, routing and refueling of the snowplow fleets that are responsible for plowing roadways and spreading chemicals and abrasives. 
Related Manuals and Documents
View related documents including reports, manuals, handbooks and guidebooks on snow plow route optimization for the following agencies.
Other Research and Resources
RESEARCH
RESOURCES
VIDEOS
Clear Roads Best Practices for Snow Plow Optimization
CH2MHill Snow Plow Route Optimization
C2Logix Snow Plow Optimization Webinar